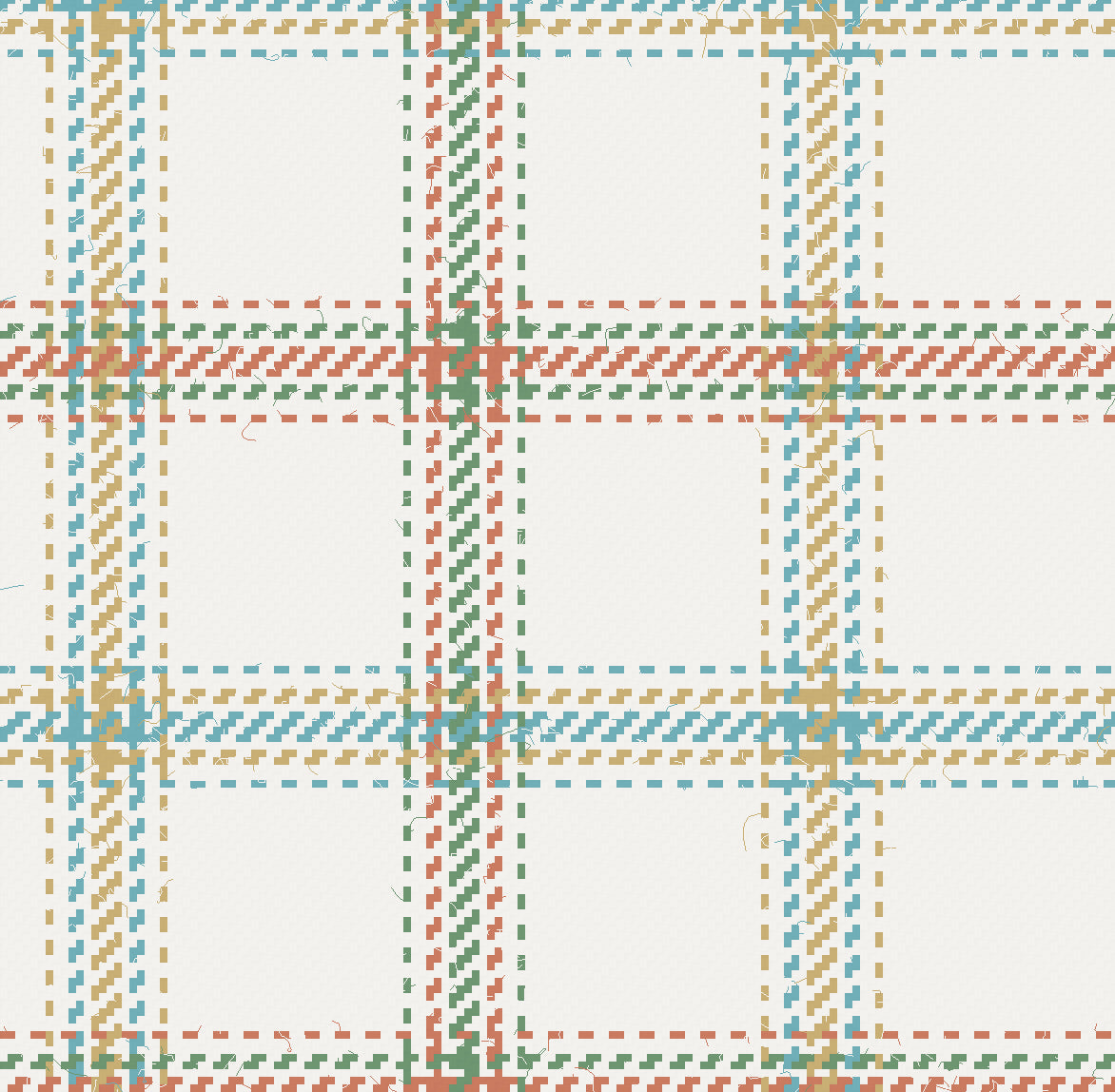 *PRE-ORDER* Rare Breed Portland Wool Throw
** THIS IS A PRE-ORDER** - at present the clip is in it's final dyeing and weaving stages so should be back with us very soon, we wanted to open the pre-orders to allow supporters access to reserving one before they go on full release! We will update you with a firmed date as soon as possible!
Working with the Portland Sheep Breed Society we have collected their clip, had it graded through British Wool and created a limited-edition, single run of throws that truly reflects the Portland fleece and the landscapes they reside in. The pattern of the throws have been designed by one of the members of the Breed Society and encompasses the vibrance of the farming landscape.
The Portland sheep breed are now classed as an 'at risk' rare breed by The Rare Breed Survival Trust (RBST), but can be found in specialist flocks in the South West of England. The Portland breed is a small sized sheep, with a tan face and legs. They have a short and fine fleece, which is popular with crafters and also used in textile blends.
A collection of farmers from the Portland Sheep Breed Society kindly allowed us to purchase their fleeces at a premium rate, British Wool enabled us to collect and grade it from numerous different local depots, and we then worked with local producers to create this timeless product, keeping full traceability and provenance at the forefront to celebrate the story of this remarkable breed of sheep.
The image below shows the textile design sent to the weavers, we will update with a fabric sample as soon as they are back from the mill!
The throws come with a beautiful handmade booklet that tells you about the Portland breed and how their breed society is helping celebrate their story.

The throws are approx. 2 metres by 1.5 metres.
100% Portland wool from some of the Portland Breed Societies farmers.
All processing including grading, washing, spinning, dying, weaving and finishing are done in the North West of England, in Bradford, Huddersfield and Oldham.
Fully traceable, breed specific wool
We believe in the inherent value and potential of British wool. We believe by offering our knowledge generously we can help to build bespoke yarn and fleece projects that fulfil the needs of different brands and support their individual journey, that helps us to continue to build an ethical system that connects a community of like-minded people.
Coming soon
Experimenting with blends
We have been working on creating a library of yarns that pushes the boundaries of how we can utilise British wool for different end yarn types.
Experimenting with natural plant fibres and exciting breed blends, more information coming soon.
Yarn details
What we offer
We facilitate a range of options to optimise your use of British wool - from off the shelf yarns, to a fully bespoke yarn design service, we help you to connect with fully traceable British yarn and wool products.
The potential for wool
Digging deeper
Want to find out more about how you can turn your own raw fleeces into finished products? Get in touch with us to find out how we can help you on your journey.